Daily Archives:
October 20, 2014
These ducks love the chase!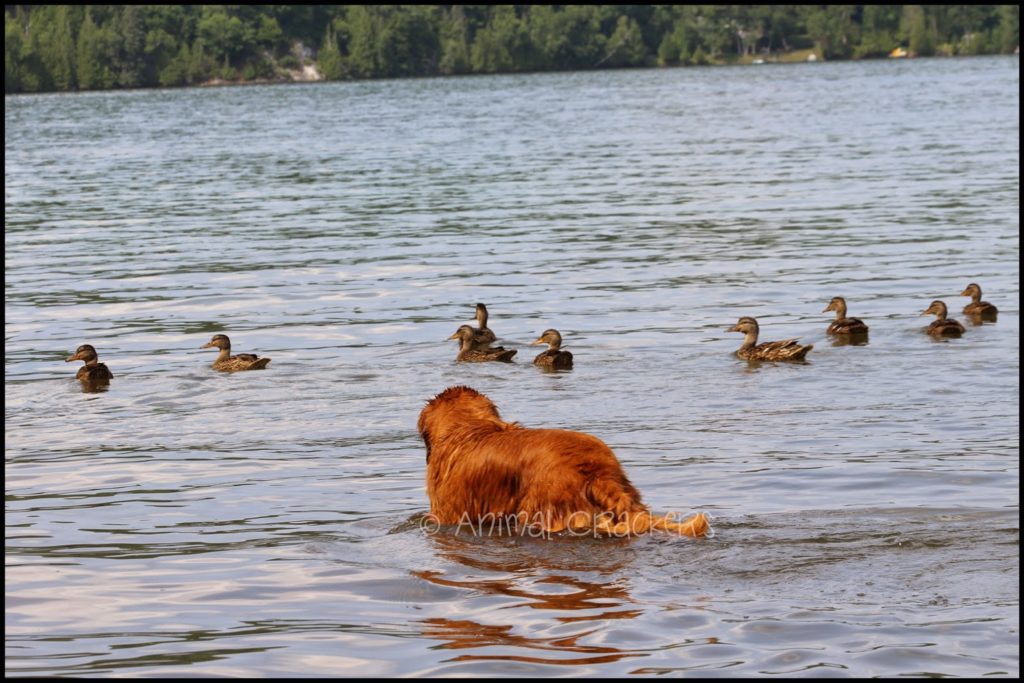 They flock around us, quacking and begging us to come after them.
Look at this one mocking us! How can we ignore that?
But every time we get a little too close…
…they take off! What a tease!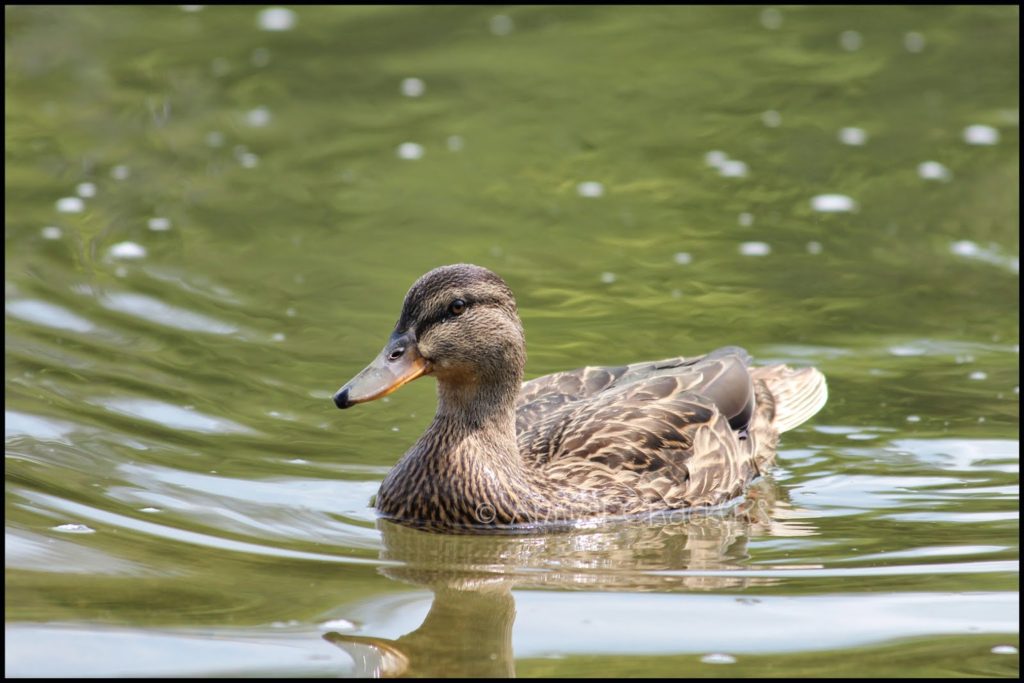 One day ducks. One day.
– Genevieve & Murray

Posted in
Uncategorized
Leave a comment